Immediate Steps to Take Following Water Damage in Wickliffe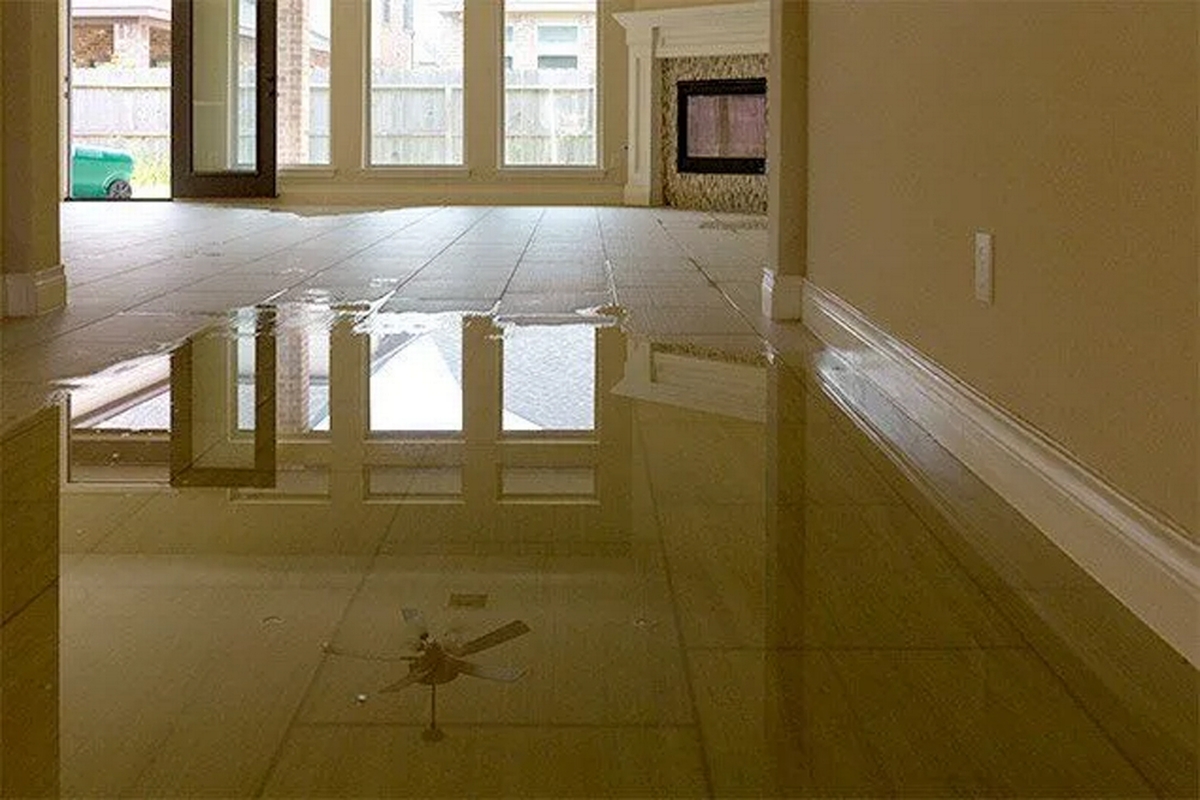 Following a flood, time is of the essence. The difference between responding quickly and delaying the cleanup process can mean expensive damage and also the permanent loss of certain personal belongings. It is critical to respond to your water disasters as soon as possible in order to avoid additional property damage and implement effective solutions. Pine Ridge Restoration outlines the different immediate steps you will have to take in the event of a residential water emergency to prevent these extra expenses and damages.
Water Damage in Wickliffe
1. Stop The Water Flow
First, you should always locate and stop the water flow into or around your household as soon as possible during an ongoing flood. Two negative effects follow the more you delay doing this. First, as the water remains in the house longer, the actual damage increases. Second, as the water levels keep rising, so does the damage. Ensure you know where your house's water disconnect valve is so that if an internal source causes the flood, you could easily stop it.
2. Remove Standing Water
When the floodwaters have stopped flowing, the next priority will be to clear away the standing floodwater as soon as possible. Again, the longer the water damage remains in place, the bigger the damage. The best way to accomplish this is to use a sump pump. A sump pump can remove huge amounts of water from a home following a flood. This is a useful resource for water damage mitigation in the time before a repair and restoration service arrives.
3. Remove Remaining Moisture
When all the standing water is cleared, you are now almost done with the hard part. The flood moisture which was soaked up into your walls, carpets, furniture, and personal belongings will continue to cause serious damage until it is removed. Mold and mildew growth is one of the most common causes of this. Mold survives in moist environments, so if a chair or wall is wet with moisture for a long time, mold will start growing and cause damage.
4. Remove Any Damaged Items
Elevate your belongings away from water-soaked areas to protect them from any more damage. Certain water-laden materials can easily grow mold, so if you own valuable items, start by removing them from the area as soon as possible to prevent future mold and mildew. Remove any valuable electronics as well as any other high-value or irreplaceable things that may be damaged. This would allow each of them to dry out faster and, hopefully, prevent them from becoming irreparably damaged.
Call a Professional in Water Damage in Wickliffe
If your home has experienced severe water damage in Wickliffe, immediate remediation is essential to safeguard your well-being and safety, as well as the structural stability of your house. Pine Ridge Restoration understands how destructive residential water damage could be, which is why our team is committed to being your specialist throughout the cleanup and remediation process. You can access us 24/7. Call us today.