Develop A Water Damage Mitigation Plan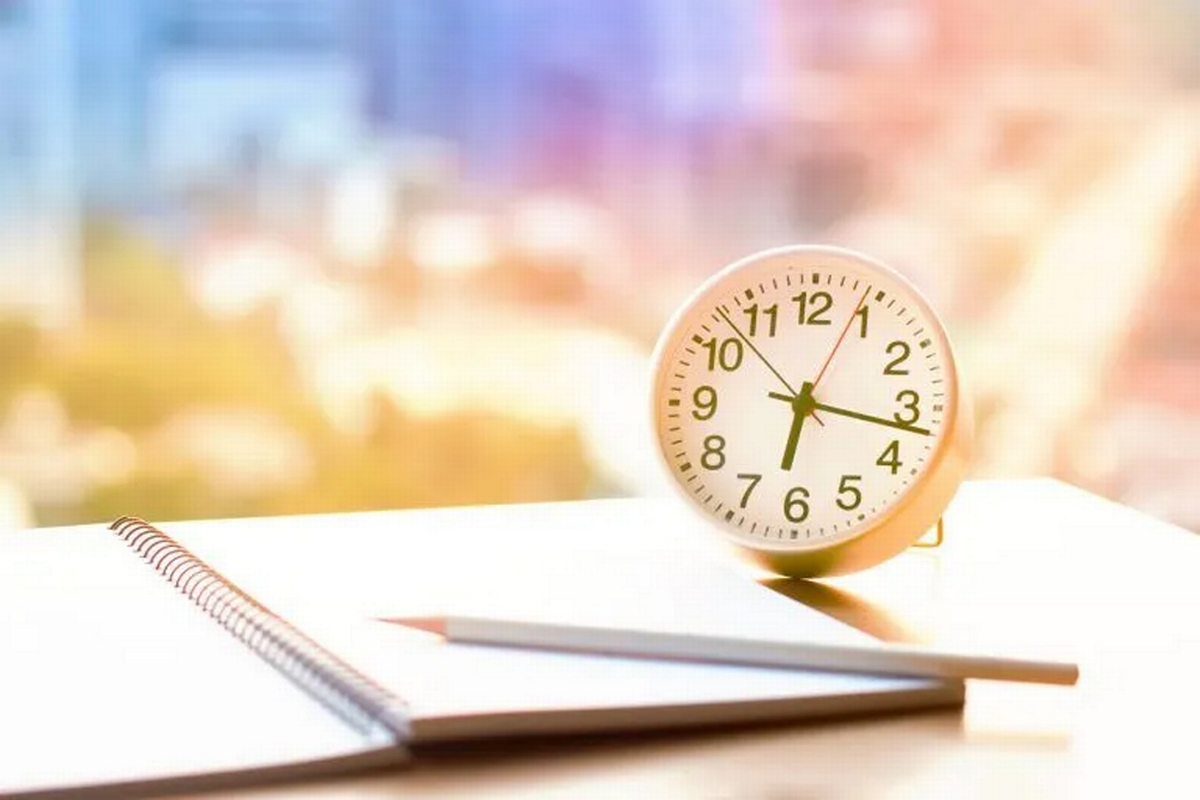 Did you know that water damage claims are the leading cause of property loss across the United States? Water damage mitigation is a process that minimizes damages to your possessions and property. Some of the steps of water mitigation include:
Stop the source of the water
Halt the water's flow
Assess the damage
Clear out damaged belongings
Remove the water
Dry out the area
Disinfect and clean affected areas and salvageable items
Ensure the structural integrity of the home
Water Damage - Wickliffe
Here at Pine Ridge Restoration, we want to help you develop a successful water damage mitigation plan so that you are ready to respond if your home suffers from water damage. We are sharing 4 simple steps that will help you create a successful water damage mitigation plan.
Choose A Planning Organizer: The water damage mitigation plan organizer's implementation is important so that everyone in the home knows who to go to for questions and minimizes confusion in the case that water damage does occur. The essential personnel in charge of the plan's documentation, distribution, and execution should be designated by the person so every household member has a clear understanding of the roles they play and who is responsible for what. This may seem unnecessary, but we are firm believes that effective planning and preparation can help to greatly minimize potential damage to your Wickliffe home from water.
Identify Potential Sources Of Water Damage In Each Room Of The Home: Water damage can come from plumbing fixtures, pipes, appliances, and flooding rivers, streams, canals, lakes, etc. Each room may carry a different risk, so it is important to know what the most likely sources of water damage will be. For example, the basement is prone to damage from groundwater flooding, water heater tank leaks, and weak or damaged pipes. Be sure to note rooms that house appliances like the washer and dishwasher since these are common culprits of water damage. The plan organizer can assign each household member a different room to keep up with maintenance and regular inspections so that water damage can be prevented at the first sign of a problem. This leads right to the next step.
Know The Signs Of Water Damage: Water damage often leaves visual signs of its presence, like water spots, cracks in walls or ceilings, bowing trim, warping floorboards, or even visible mold growth. You can even utilize other detection methods like electronic leak detection systems. Set up a visual inspection checklist so you know what signs to look for in each room of your home.
Have The Number For A Trusted Water Damage Restoration Company On Hand: The best mitigation to water damage is a fast response to cleanup and restoration. When you call a trained and professional water damage company at the first sign of the damage, they will arrive as soon as possible and begin working to mitigate any further damage.
Your prevention and detection efforts, along with professional restoration services, will provide the best water damage mitigation for your home. Our experts at Pine Ridge Restoration are ready 24/7 to assist you in any way possible. Give us a call when you're in need.