Common Residential Water Damage Causes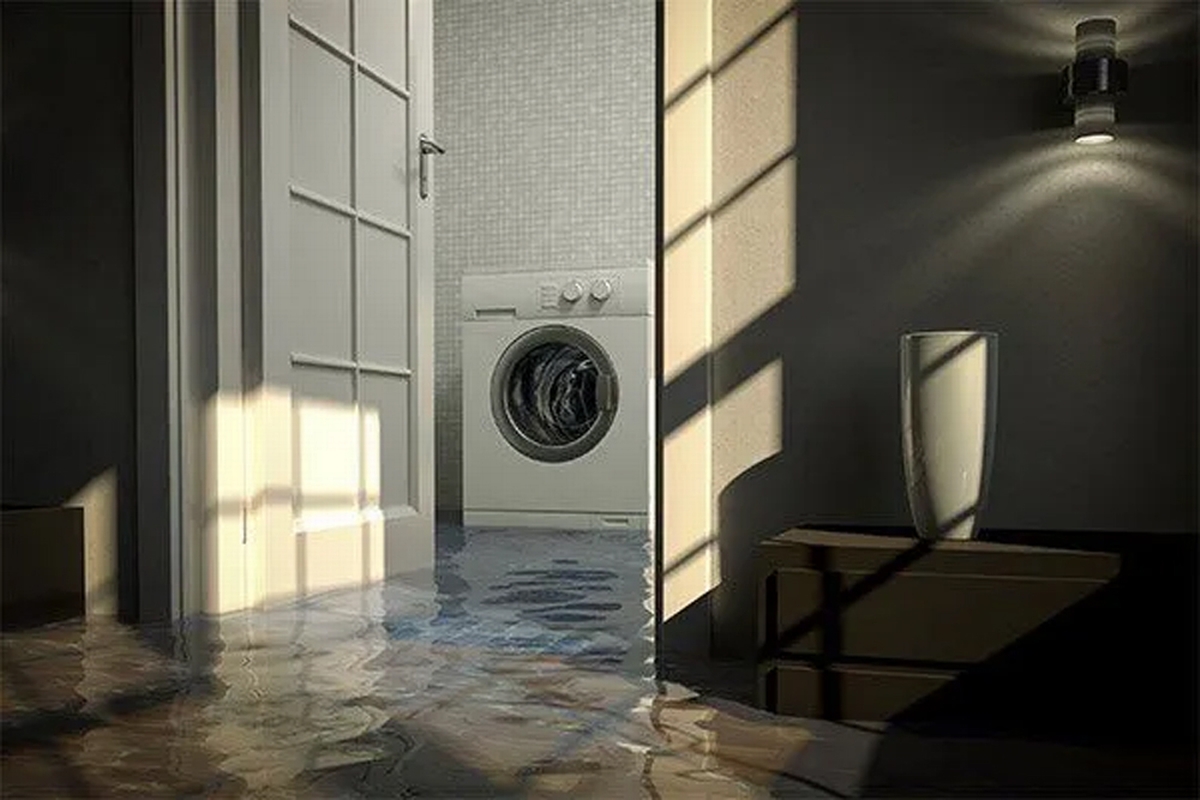 There is no doubt that buying a house or property is a major financial investment. You will want to keep it in as good shape for as long as necessary. It is important to remember that keeping your home's aesthetic and functional aspects might add to its overall value. However, there is nothing that could be more disastrous than dealing with water or flood damage. Remember that leakages and damaged areas and materials of your property might jeopardize the structural stability and value of the property. Here are the top five causes of water and flood damage to your home.
1. Leaking pipes
A leaky pipe in the bathroom or kitchen sink can cause damage to the cabinets or drawer underneath it. A burst pipe within the walls may make things more difficult. The water damage from such a leak will be substantial because the whole wall would be soaked, and it would encourage the growth of mold. You might have to find a plumber in addition to a water damage restoration company to fix the damages.
2. Moisture in the Basement and Attic
The basement and attic are two areas of your home where you may not spend much time. However, because those places are usually dark and lack natural light, they provide ideal conditions for humidity, moisture, and other types of damage. Furthermore, if the dampness in those dark spots is not addressed, it could create an ideal setting for mold to thrive. Do not hesitate to contact professionals if you see water damage or other environmental hazards in your basement or attic.
3. Leaking Roof
During the rainy season, it is common for your roof to develop leaks. If puddles of water accumulate on your roofing or gutters, these components will eventually gather standing water. When this happens, moisture will find its way into your home, causing major water or flood damage and possibly mold. Considering all of these effects, maintaining your roofing system on a regular basis is a good idea.
4. HVAC Systems
Your home's HVAC unit is important, but it can cause home water and flood damage. If you don't service or check your unit regularly, you can miss any leaks or water that has built up. That water might end up causing significant damage to your house over time. Make sure these units are cleaned and inspected regularly.
5. Faulty Appliances
Water damage can also be due to old or broken appliances. Water damage is especially common in old water heaters and washing machines. Broken pipes or improper connections to the appliances are usually the cause of this water damage. All of the water from the broken connections flows to the floor, where it pools. The result is water damage, mold development, and an unpleasant pungent odor in your home. Check your hose and pipe connections for any leaking or damage regularly.
Get in touch with Pine Ridge Restoration if you need a qualified company to restore your water damage in Wickliffe. Our professionals will walk you through the entire restoration process from beginning to end. Your goal is to return your house to its previous state quickly so you can resume living in a safe, healthy, and clean environment. Call us today!