Why A Water Damage Removal Contractor Should Be Your First Call After A Flood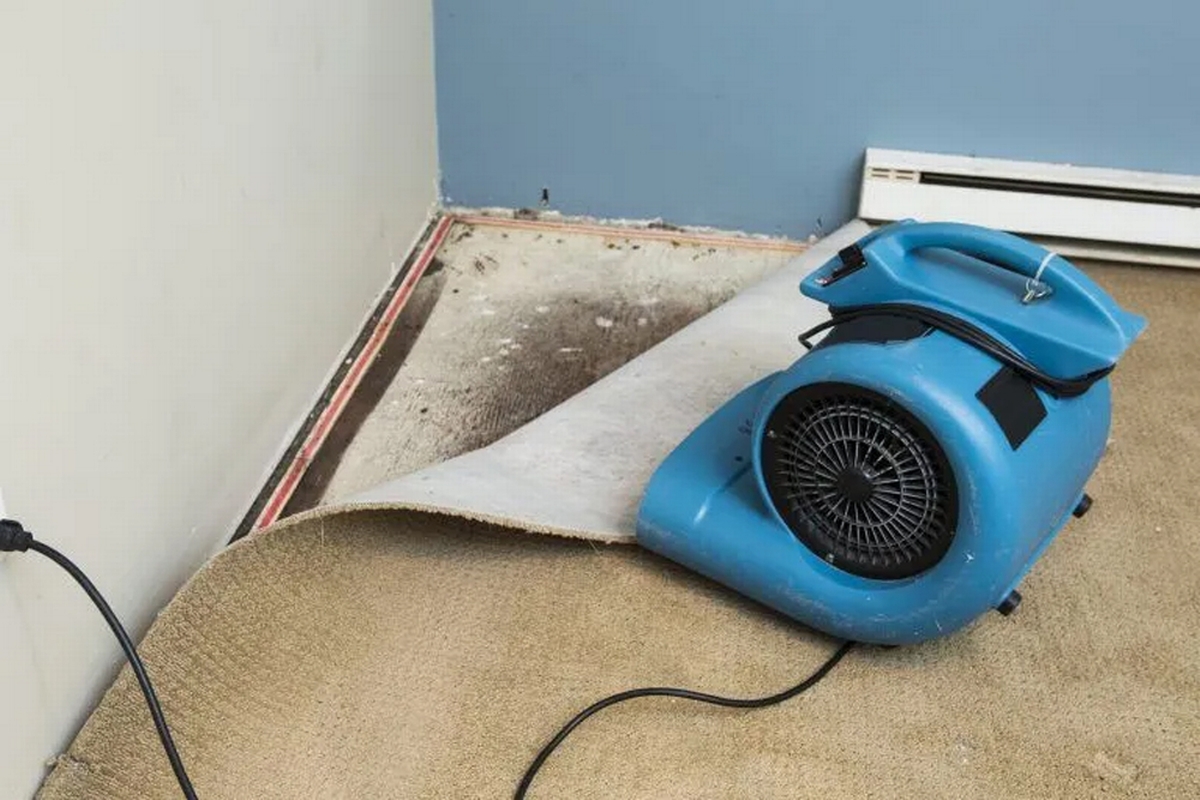 Water damage restoration is a serious process that requires extensive time, resources, and manpower to do correctly. Nonetheless, many people that are inexperienced with water damage hesitate to reach out to a water damage removal company after a flood. As this post will demonstrate, this is a common mistake that can lead to significantly greater damage and expenses for you in the long run. Here are five specific reasons why hiring a water damage removal company like Pine Ridge Restoration in Mentor, OH, is so important.
Water Damage Removal In Mentor OH
Time
The key to effective water damage restoration is entirely dependent on time. The longer it takes for floodwater to be removed from your home, the greater the overall damage will be in the end. Contacting a professional water damage restoration company for help after a flood is the right move because they will be able to remove the floodwater far more quickly than you would be able to on your own. Even a difference of a few hours or minutes can be all it takes for some damage to be repairable or beyond saving.
Experience
Water damage restoration is a whole lot more involved than simply moving water out of a home. Extensive safety precautions should be taken, and effective water damage restoration requires a certain amount of experience to get the job done right. A good water damage restoration company will use technicians with the right training and experience necessary to get the job done right. On the other hand, a lack of experience going into a water damage removal job can put you in danger and turn into a lot more than you bargained for very soon.
Manpower
Along with experience, effective water damage restoration also requires significant manpower. For anything but an extremely small water damage event, several restoration technicians should be employed to take care of the damage. Having more people is also important because it allows the water to be removed more quickly. As you know, the longer you wait, the greater the overall damage will be.
Equipment
Having the right equipment is essential for effective water damage restoration. This includes commercial air movers, water pumps, and air scrubbers. While water damage restoration companies have this equipment on hand, you won't, which makes the water damage removal process more costly and take longer.
Less Stress For You
Finally, cleaning up after a flood can be extremely stressful. Passing the job on to a water damage restoration contractor is an easy way to avoid this stress. That way, you can sit back and focus on other things while the damage in your home is swiftly removed.
As you can see, calling for professional restoration help after a flood is of the utmost importance. Fortunately, the water damage removal team at Pine Ridge Restoration in Mentor, OH, is just one call away and available any time, day or night, to help you recover from any type of water damage disaster.