Act Fast Before The Water Damage Restoration Experts Arrive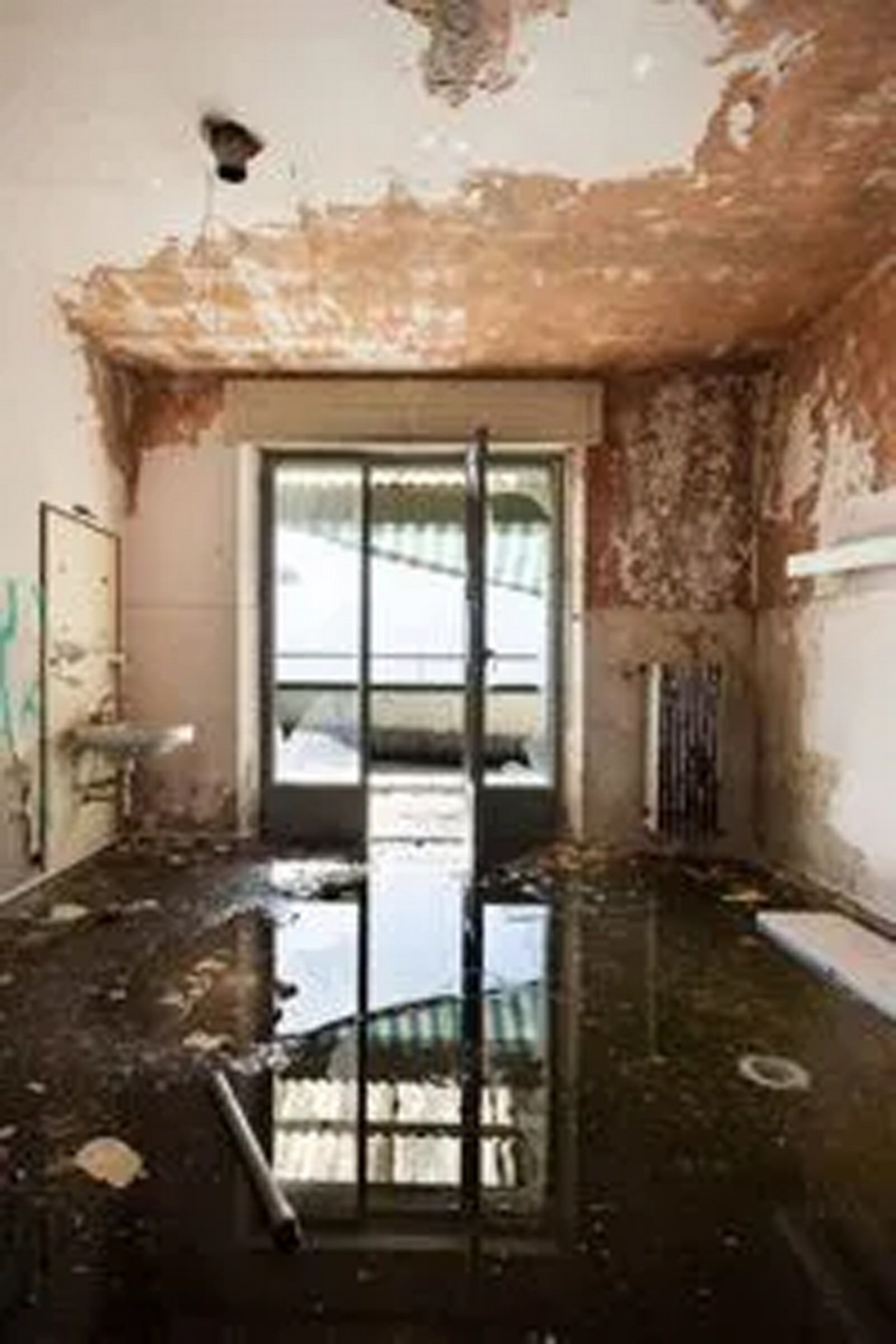 A quick response can significantly reduce the effects of water damage in your Willoughby home. Whether the water damage is due to flooding, leaking pipes, sewer backup, appliance malfunction, or severe storms, it is important to have a plan of action and know what to do so you can have a successful water damage restoration. Here is what you should do after you experience water damage in your home:
Water Damage Restoration In Willoughby
1. Be Safe
If the water damage was extensive enough for you to have to evacuate your home, do not re-enter until it has been deemed safe – especially when there is visible structural damage. Be sure that all power to your home has been turned off before entering a water-damaged area. Water and electricity do not mix, so be sure that you do not risk electrical shock and keep the power off until the area has been cleaned and cleared.
2. Be Aware
Even if the water in your home looks clear, it could be contaminated by unknown biohazards. Avoid coming into contact with any water if at all possible. If contact cannot be avoided, be sure to wear the proper protective gear, such as waders, waterproof boots, and rubber gloves. Be sure to throw out any food or drinks that have come in contact with contaminated water. Keep kids and pets out of the area to keep them from being exposed to possible contaminants.
3. Be Organized
You should contact your home insurance provider ASAP following any type of water damage. Before you remove anything that has been damaged by water, make sure that the damage has been fully documented. Keep lists and take pictures of everything that has been damaged by water. Before any water damage restoration occurs, be sure to have photos of everything. This will help with coverage and proof of damage. Take detailed notes regarding all conversations with your insurance, and be diligent in keeping records of everything and every step of the process.
4. Be Prompt
When it comes to your home, you want peace of mind that all the damage will be cleaned up correctly and no further damage will ensue. To adequately mitigate the risk of mold and structural damage that follow initial water damage, you need to let professional water damage restoration experts take care of your home. With emergency response services 24/7, expertise in water extraction, and commercial-grade drying equipment, along with training and experience, the water damage restoration professionals at Pine Ridge can get your home back to pre-loss condition as quickly as possible. You want a team that is certified and insured to safely clean up water from both clean and contaminated sources and one that will be sure to make your home their number one priority, and we are just that team. We know how stressful and overwhelming water damage restoration is, and we also know how important a quick response is, and that is why we are here for you whenever disaster strikes. If you find yourself dealing with water damage, follow these steps and let Pine Ridge take care of you.